Volkswagen World Championship Gold Buckle Campdraft at Willinga 13 – 15 May 2021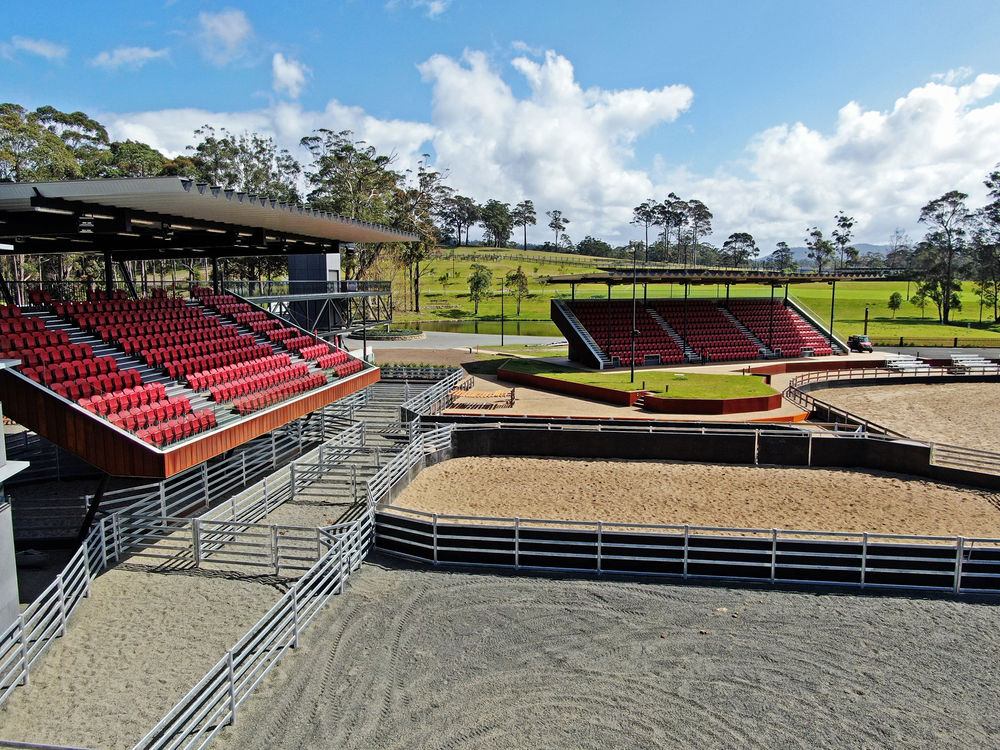 Following the postponement of the World Championship Gold Buckle Campdraft last year, Willinga Park are excited to be back in 2021, and are set to make this the best year yet.
Willinga Park has several exciting new additions, including a new 330 seat grandstand overlooking the camp, giving spectators an unrivalled view of the action. Plus, a new Ladies Dash for Cash and State of Origin Teams Challenge event.
The Breed for the Future Sale will return with select ASH & AQH fillies from the industry's top breeders run by the Nutrien Equine Team.
This year there are a number of ticket types including:
GA – General Admission. This ticket provides admission to the Campdraft however does not include allocated seating….