Two die in light plane crash north of Canberra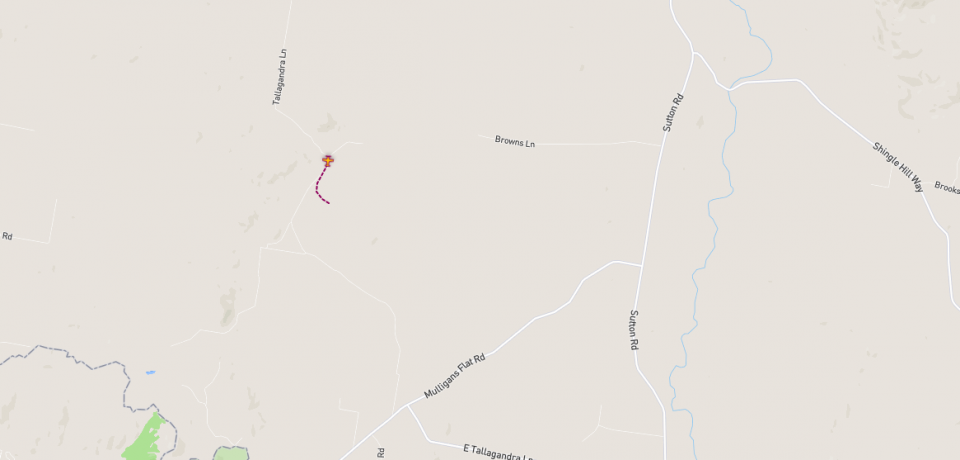 Two people have died in a light plane crash just north of Canberra late this afternoon.
A spokesperson for NSW Police confirmed the crash occurred at about 4:30 pm in a paddock near Tallagandra Lane in Sutton.
Emergency services are on the scene and further investigations will commence as soon as possible.
"Two people on board have died at the scene, and officers from the Hume Police District have commenced inquiries and have established a crime scene," the spokesperson said.
The NSW Rural Fire Service said the plane was a Cessna fixed-wing aircraft.
The ABC has reported the aircraft may have been carrying out aerial inspections of nearby powerlines before it…