Twitter: You asked and we now deliver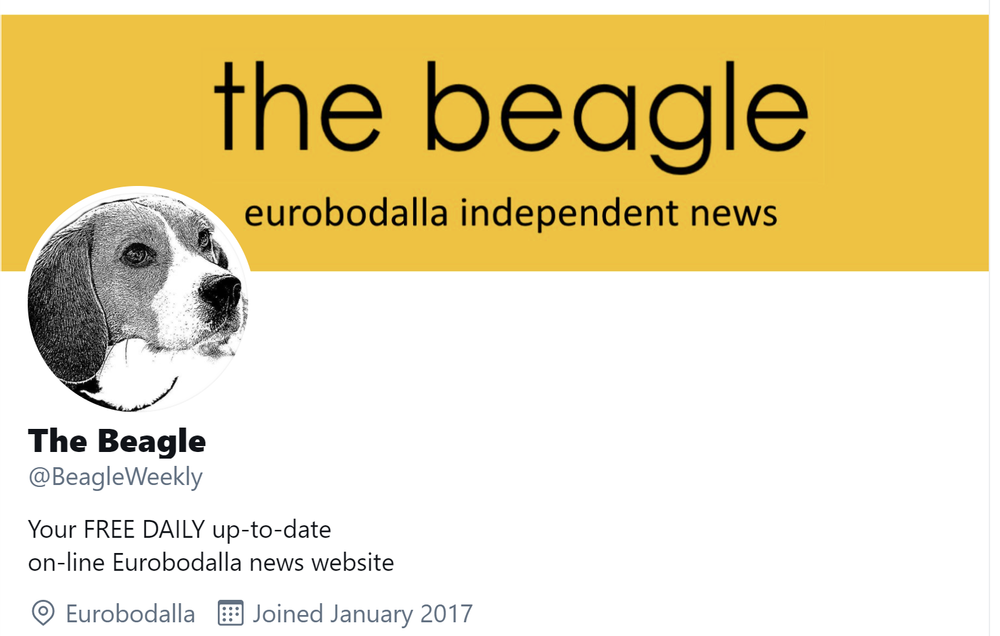 The Beagle is across a lot of platforms to ensure you have access to quality, timely and FREE local news.
The Beagle website has been the principle go-to location for all the news with a smaller, selected daily feed then going down to social media on Facebook, Instagram and Twitter.
With so many new residents in the Shire who enjoy their Twitter feeds we have responded to the many requests to increase out Twitter updates.
So if you enjoy Twitter as a source of breaking news then be sure to add @BeagleWeekly
https://twitter.com/BeagleWeekly
Keeping you up to date with local news – The Beagle