Tuross Head Veterans Golf Results For Wednesday 7 April 2021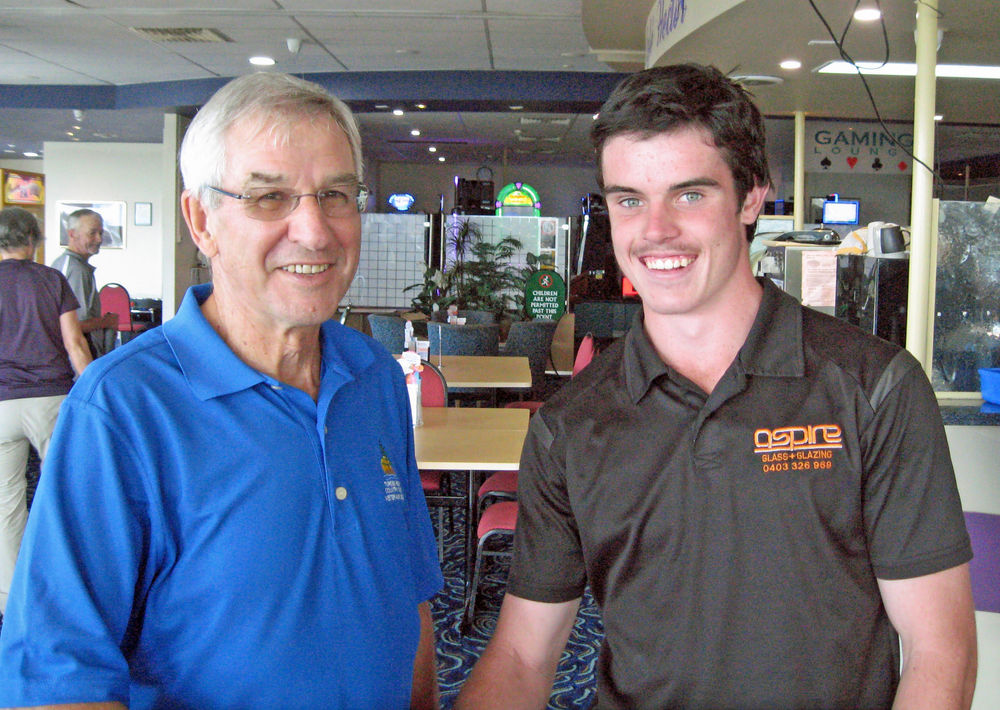 With a combination of grand parenting duties and a wet course following recent rains affecting numbers, a small field of 43 players registered for the Tuross Head Veterans Golf Single Stableford event on Wednesday 7 April 2021. As is usual for the Tuross Vets, grand children are allowed to play in the Vets competitions during school holidays, and today's game was no exception.
Winner on the day was visiting junior Joe Eccleston with a fine score of 22 points. Joe beat home local Vets players Steve Collins with 21, Bruce Martin on 20 and Ross Hendy with 18 on count back.
Minor prizes were awarded to Teri Swanbury on 18, Paul Pereira and Ken Brown with 17, and to John Cox, Dorothy Madden, Graham Moore and Warren Hodder all on 16…