Stephen Swanbury best in Tuross stableford field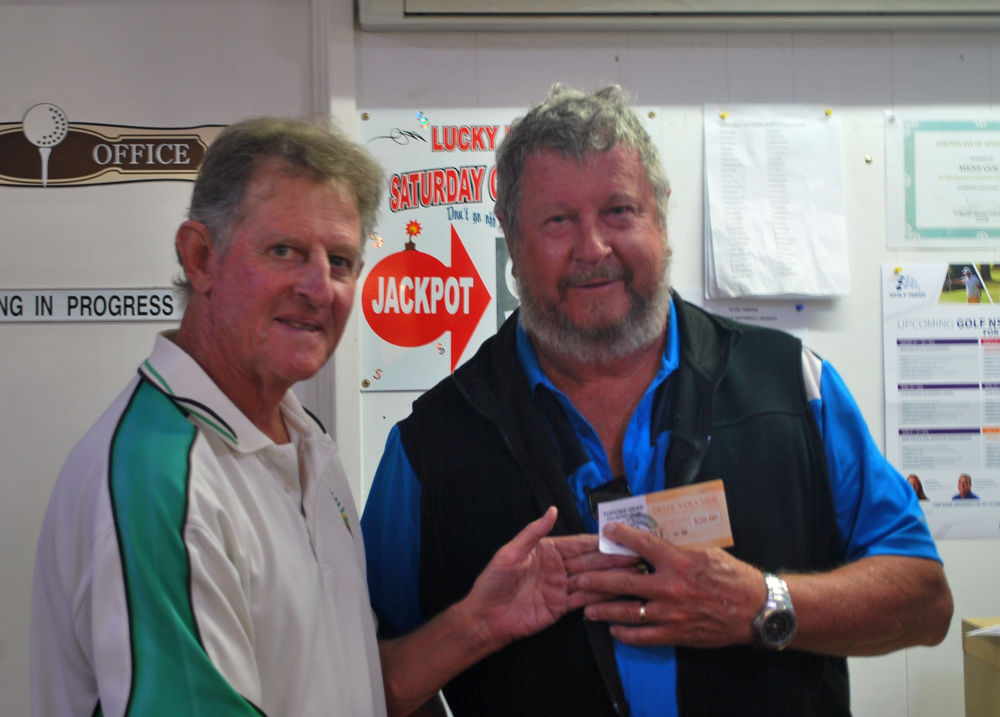 Tuross Head Country Club men golfers Saturday stableford competition was won by Stephen Swanbury with a score of 40 points.
Michael Allen was a close second with 39 stableford points followed by Mark Haberkorn with 38 points.
Steve Johnston with 37 points and Peter Garn who finished on 36 points were the remaining award winners.
Nearest the pins were won by A grade players Steve Collins, Ian McManus and Ian Lawson.
Stephen Swanbury was closest on both the 4th and 6th hole and Peter Garn won the 7th in B division.
Bruce Brawn, Mike Allen and Paul Coffey were the winners in C grade. who was the closest on both the 4th and the 6th hole and Daryl Smith who was the best on the 7th.
Tuross golfers are preparing for the club championships…