Save Time, Do It Online – Free VPIT Training Available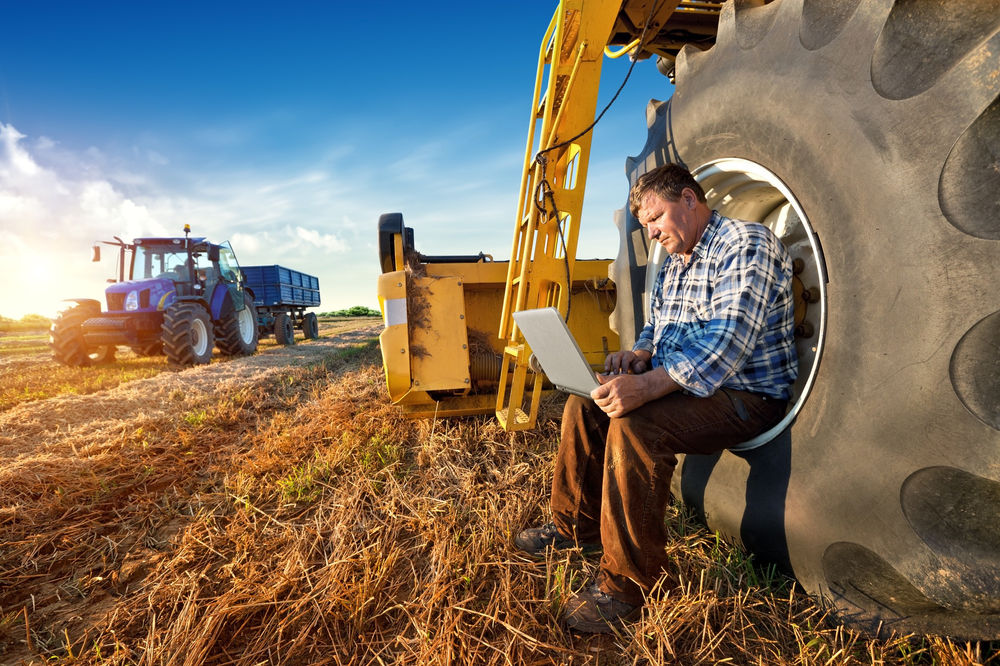 Local Land Services (LLS) has urged landholders to make the most of its free, online Vertebrate Pesticide Induction Training (VPIT) course as autumn baiting kicks into gear.
LLS Invasive Species Business Partner Jake Tanner said the online course not only makes the training more accessible, but allows landholders to save valuable time.
"In the past, the only option we had was to deliver this training face-to-face," Mr Tanner said,
"By developing the free, online course, landholders can now get the same quality training from the convenience of their own home.
"The course takes roughly two hours to complete, and once finished, a certificate valid for five years will be emailed to participants straight away.
"Having this…