Paddock in Sutton swarmed by emergency services as light plane crash kills two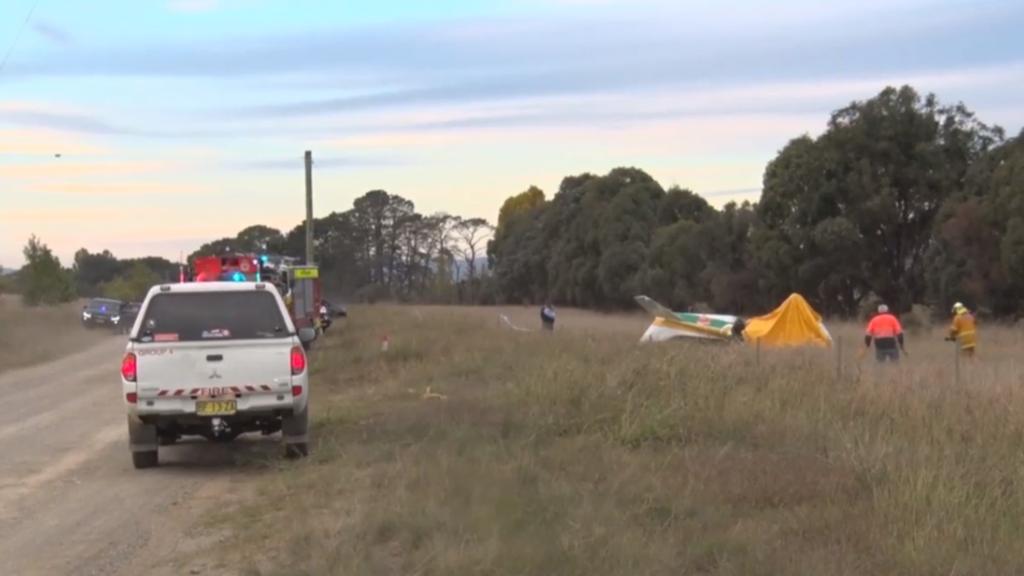 Two people have died in a light plane crash near the border of the Australian Capital Territory and New South Wales.
The aircraft crashed at a paddock in Sutton about 4.30pm on Tuesday.
Four police units, three ambulance crews and three firefighting crews were dispatched.
A crime scene was established at the site of the crash.
The cause of the crash will be investigated.
This is a developing story. More to come.