National Youth Week in the Bega Valley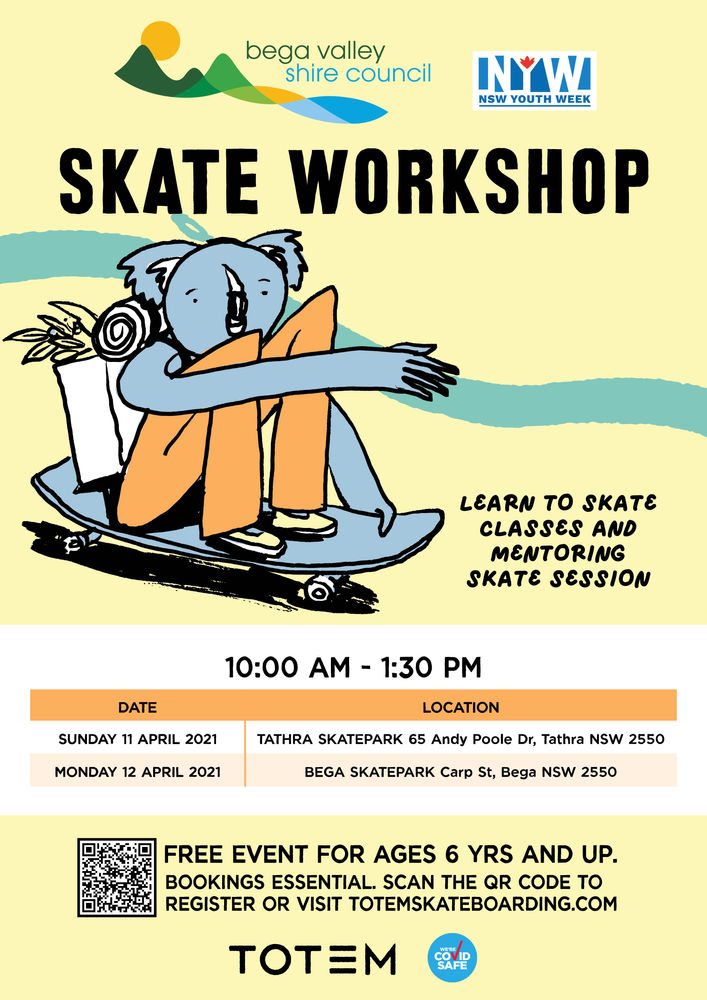 Celebrations for National Youth Week began early in the Bega Valley with the launch of a Youth Mural yesterday at the Wallaga Lake community hall.
"Bega Valley Shire Council has provided grants of up to $1,000 to support National Youth Week activities and some organisations are ready to start their celebrations now," Council's Community Connections Manager, Anne Cleverley said.
"National Youth Week officially runs from 16 to 24 April and is an opportunity for young people to express their ideas and views, act on issues that affect their lives, and create and enjoy activities and events.
"This year's theme is Together More Than Ever and the Bega Valley community has some great activities organised for our young…


Click here to view the original article.