Employment Revolution Job Alert May 4th 2021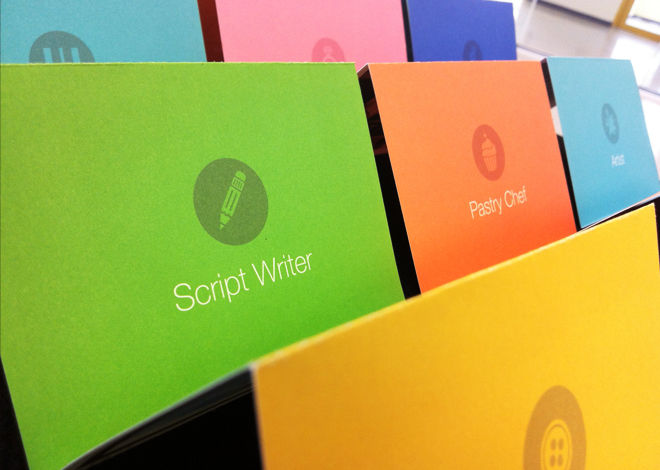 The team at Eurobodalla Jobs and Training have posted their latest job vacancies this week and some fee-free training.
Don't forget, if you're under the age of 25 then Eurobodalla Jobs and Training can help you with job applications and training, as well as updating your resume and practicing for an interview. Click here to complete the survey so you can access this FREE one-on-one support.
For more information on any of the jobs below contact the Eurobodalla Jobs and Training team via their Facebook page, by phoning (02) 4474 7380 or by email at [email protected]
You ,can also be added to their weekly Job Alert email list where you'll be sent the latest jobs and their application links straight to your email!…