Council fails again on Public Access offering inanities rather than intelligent questions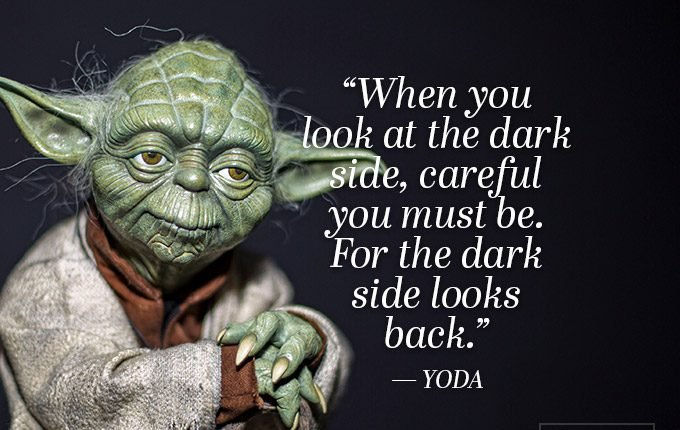 It was hoped that our Councillors, in the lead up to the Local Government Elections in September, might show a some degree of interest in public engagement.
Today's Public Access session via ZOOM was very well presented by Brett Stevenson on behalf of the community group A Better Eurobodalla.
All nine councillors were provided copies of the presentation (below), as required, by 12 noon Monday 3rd. The reason given for presentations to be provided 18 hours before is so that Councillors can read the presentation and offer intelligent questions to the presenter around any issue raised.
The Public Access session began with "apologies" from the Mayor, Councillor Rob Pollock and Councillor James Thomson.
In actual fact the Mayor…