Composting: nature's way of recycling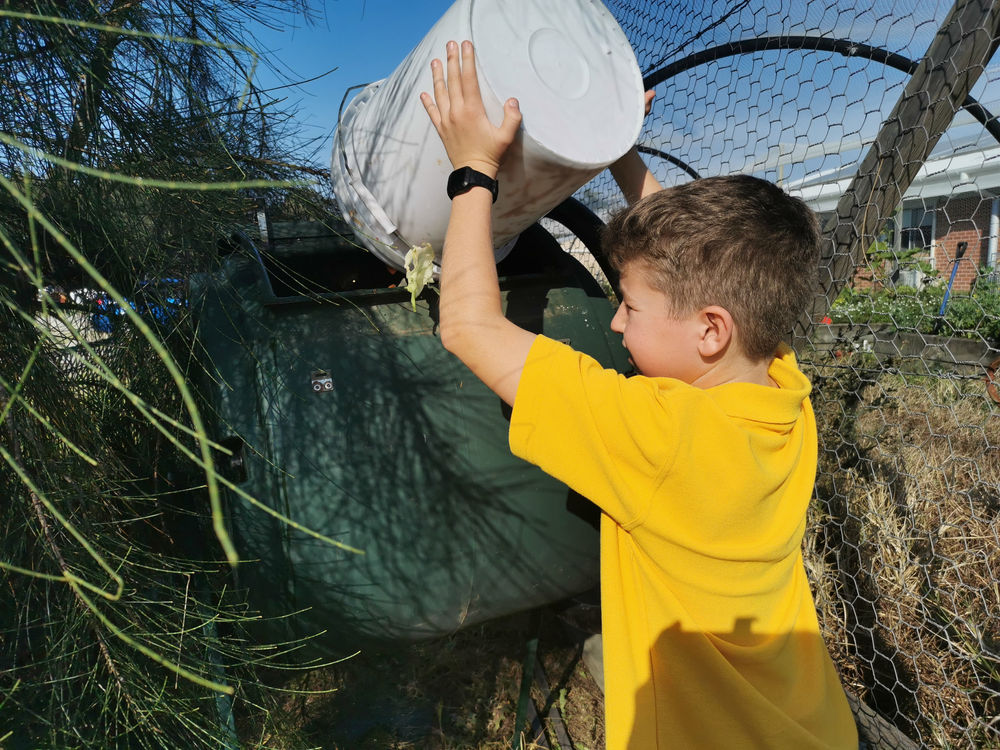 Eurobodalla Council is highlighting the usefulness of residents' kitchen scraps this International Compost Awareness Week.
Eurobodalla Council's sustainability education officer Gillian Kearney said Compost Awareness Week was the perfect time to start or revive home composting.
"Compost improves the nutrient value of soil, saves water and gets superbugs working for you as they munch through your waste products, providing lush and healthy vegetables and herbs," she said.
"If all residents stopped putting organics into their red-lidded bins, the amount of material heading to landfill could be reduced by up to 50 per cent.
"It makes residents' bins lighter, less smelly and even more importantly, reduces greenhouse gas…