Christine Holgate: the latest cannon fodder for the left's misogyny narrative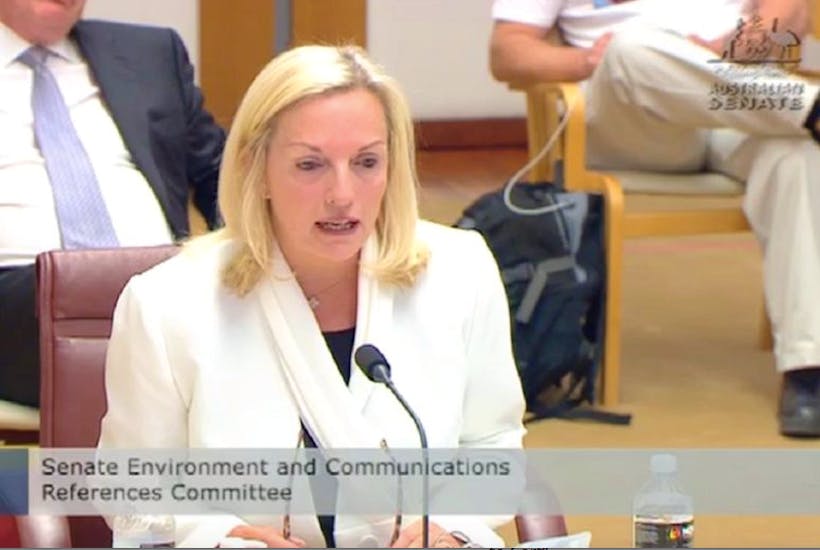 In Senate Estimates hearings today Christine Holgate said she was "humiliated" by Prime Minister Scott Morrison. 
Therefore, apparently, he is confirmed as a misogynist.  
She said she was "bullied out of my job". 
Therefore, clearly, Morrison should resign.  
She used the buzzword "survivor", and now all men must accept a curfew because they are evil beings.  
Honestly?  
Is anyone still falling for this rot? 
The relentless, tiresome left-wing activist pack are cheering again, their chorus led by key players in mainstream media who are intent on bringing down the Morrison government.  
Well, if you can't win elections, but still believe you're opinions are correct and the majority of…