Broulee Runners April 7th 2021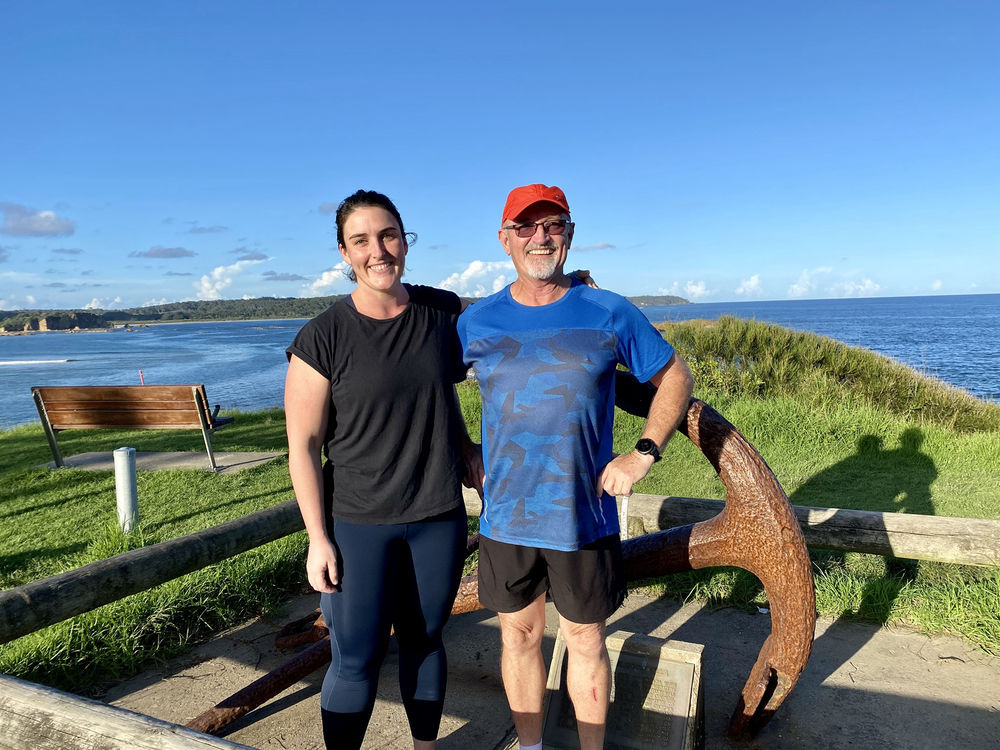 A lovely evening greeted our runners this week for the first run at the new time slot of 4.30pm. We had 24 actual runners and 8 virtual runners. It was great to see some of our Canberra and Melbourne holiday makers join us for a returned visit or first time run.
We welcomed back Josh Connaughton who has had his first run for the year after dislocating his shoulder in January, he did a very commendable time of 24 minutes and will be back improving this time over the coming weeks. The outstanding performance of the night was from Canberra visitor Thomas Menzies-Stegbauer who has ran with us before on previous visits, coming in at 20.17 just edging out local David Bain.
The Canberra Times Marathon Festival will be held this weekend…