100 Years Ago 9th April 1921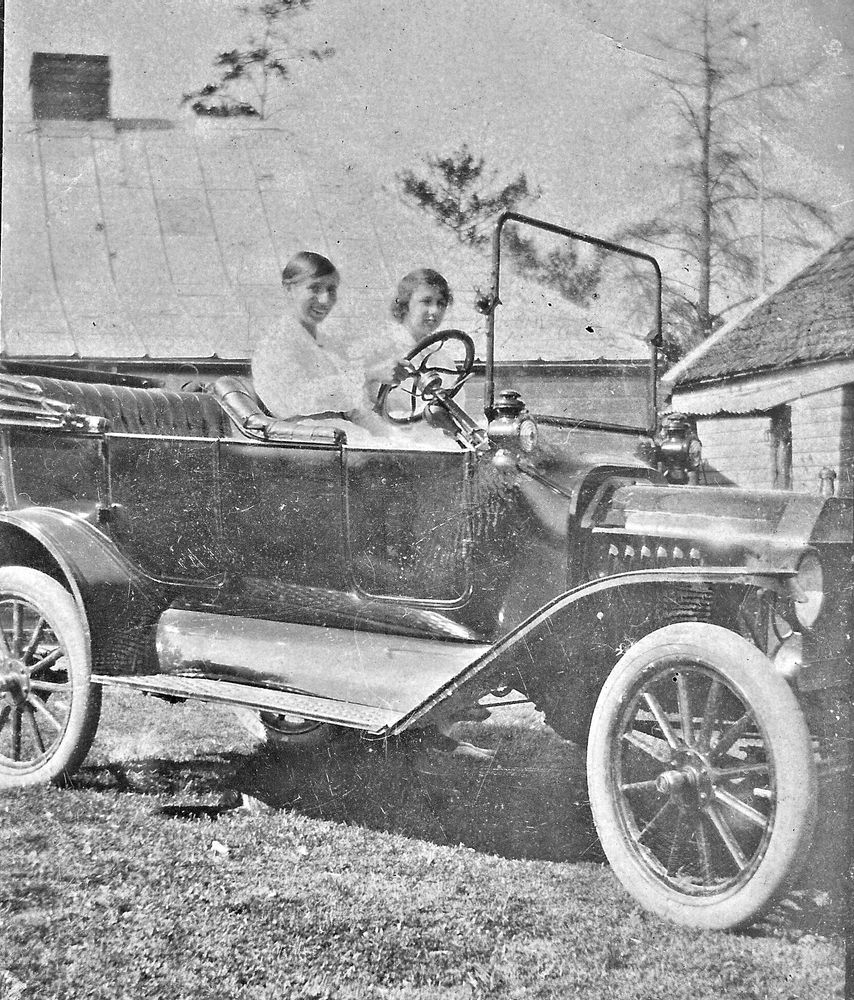 VITAL STATISTICS. – For the quarter ending 31st March, 1921, the vital statistics registered at the local office were:- Births 20, deaths, 7, marriages 15.
"GLENBRAE." – Mr. W. Cole, formerly of the Murrah and Bermagui, has bought Mrs. C. Burns' "Glenbrae" property at Mullenderee, on which he has taken up his residence.
When going to Press there was every indication of a flood.
THE WEATHER. – Excellent rains have fallen throughout New South Wales, bountiful falls having been recorded, particularly in the north and central west. In Moruya the following was gauged: Monday 4th, 231, Tuesday 3, Wednesday 35, Thursday 75, Friday 260. Total 604.
SERIOUS ILLNESS. – Word was received on Thursday that Mrs. Jay Robertson (nee…